WHO ARE WE?
inSyncGo is a fast growing business unit offering high-quality IT consulting and outsourcing services. With over 15 years of experience, we are on the road to become more than IT consultants, and rather of a trusted resource and reliable partner with the primary focus being a long term relationships.
OUR MISSION
Our mission is to help our clients achieve greater progress in every aspect of their business. From day-to-day planning to strategic long-term planning, we use an Agile-Scum approach to provide cost effective solutions and continuously keep our clients informed of progress.
Providing cost effective solutions for your custom software needs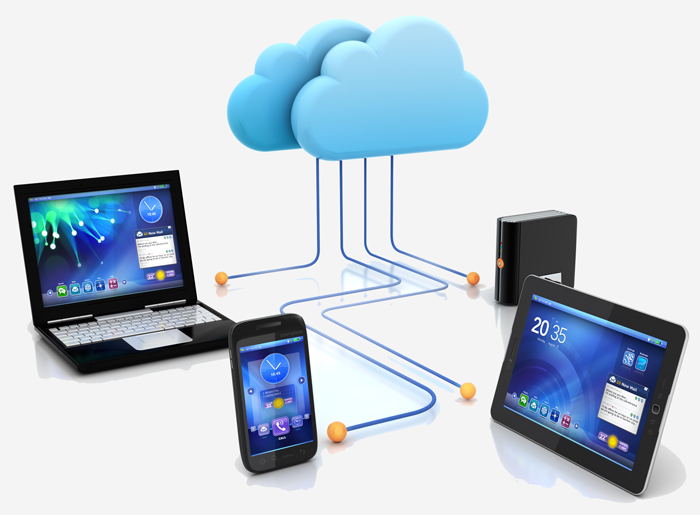 INNOVATIVE TECHNOLOGY
The intricacy and diversity of the business world requires inspirational solutions and products to meet the continuously evolving needs of the corporate reality. In more than 15 years of innovative software solutions, our primary target has been the fusion of goal-oriented research and soft computing technologies
inSyncGo team proved through the years that is capable of developing large scope projects, while maintaining an agile ability to quickly react to changes, with an eye to the overall picture. This is also possible due to a close relationship with our clients and
We are continuously evolving and looking for new and better ways to improve our processes and technology, to create leading-edge products and solutions that drive business value and improve the business climate.
COST EFFECTIVE SOLUTIONS
inSyncGo recognizes that clients not only expect high-quality services, but also cost efficiency, especially in the current economic climate. The well-architected products and solutions developed by our company can significantly reduce the costs in other areas, while considerably improving productivity.
A great advantage in working with us is that we manage proactively, with a strong commitment level, supporting our customers on planning, conceptual designing and implementing software solutions.
At inSyncGo we create new possibilities for technology to leave a significant impact on people, businesses and organizations. This is the result of our long-term experience in creating and developing projects that enable our customers to maximize their return on investment while meeting their user needs.
RISK MANAGEMENT
inSyncGo risk management services are custom designed to help our clients evolve from the default compliance and ad-hoc responses, to enhanced business risk management, in which the value of risk management far outweighs the costs. / emphasizing its value. There are various circumstances which can endanger your company.
Our company can offer support to your built-in IT Department, enhancing its value this way, creating a secure work environment and improving your business lifecycle. inSyncGo enables organizations and businesses to improve their resiliency to risk events and be prepared for the unexpected by reducing long-term enterprise risk.
QUALITY ASSURANCE
Our product quality is achieved through a series of planned and systematic series of actions which ensure the software has been developed in accordance to the technical requirements. In order to do this, we have to own all aspects of testing throughout the product life cycle, such as acceptance, regression, installation and upgrade testing.
inSyncGo enables clients to achieve high-performance results by delivering high-quality and personalised services through a continuous investment of resources and time in our business relationships enabling us to exceed your expectations
some of the clients that trust us, become one of them